DIGITAL CONTENT
MANAGEMENT
REIMAGINED
Our mission is to help prevent and combat digital piracy, while managing all of your global digital assets, with

advanced in-house AI technology.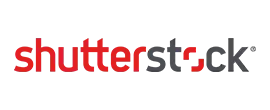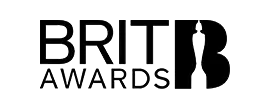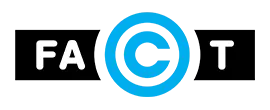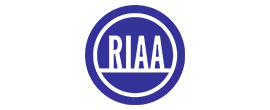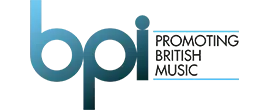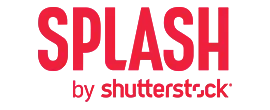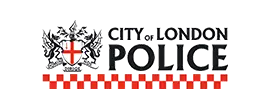 Our advanced Digital Asset Protection (DAP)
platform
Digital piracy keeps innovating. So do we. We pioneer and continuously develop our platforms, providing you with the
most technically advanced content protection platform in

the world
.

Invisible, non-invasive and undetectable watermarking preventing the illegal use of any content.

Highly intelligent and targeted web scraping with 95% success rate on avoiding prevention measures.

Assess and match your discovered content, verify findings with
quantitative proof of unauthorised usage
.

Generate automated delisting notices that
consistently achieve over 96% take

down rate
.
Our advanced Digital Asset Management (DAM)
platform
Efficiently managing massive volumes of high-resolution assets with AI-powered automation, our platform empowers you to unlock the full potential of your digital assets.

Seamlessly and rapidly upload content up to 4x faster than a regular file upload service.

Improve efficiency with user-friendly dashboards for different user groups and business automation tools.

Discover
valuable data
about your digital content to gain
competitive

marketplace insights
.

Accurately
monitor and automatically report
on sales revenue across
all platforms
.
Contact us to arrange a chat by using the
button below.
Technical centre
of excellence
The secret to our success is simple, it is our people; over the past 14 years we have built a team of highly educated and skilled individuals who have received advanced degrees in their respective fields.
Along with the PHD's, MSC's, & BSC's is a strong team culture of excellence, honour, pragmatism and flexibility. With over a 98% staff retention rate, all of our wisdom, knowledge and know how is constantly reinvested into our solutions and our research, creating an outstanding partner for all of our clients.
Don't just take our word
for it
InCyan has for several years been a trusted technical partner of the BPI, developing bespoke platforms for content protection operations and supporting digital engagement with the BRIT Awards. They have helped the BPI become one of the leading removers of illegal content from search engines globally, with over one billion illegal links removed from Google and Bing search listings. InCyan has been creative and responsive in helping to solve technical problems quickly and effectively.
Geoff Taylor, Chief Executive, BPI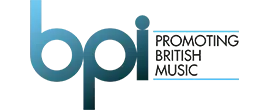 Get the intelligence you need, without breaking
the bank
We provide access to our platforms on a simple, cost-effective licensing model. The platform is made up of unique modules, ensuring you only pay for the exact services that meet your need.
The key benefit of this model is that our constant innovation and ongoing development continually improve the effectiveness of your licensed solution, ensuring that you always have the latest content protection solutions in place. Our professional services team is available to provide any required professional services, or tailored adaptations on a fee-based consulting model.
Scalable
Simple, modular licensing, from local to global as your

content grows.
Brilliantly Fast
Highly precise analysis in hundreds of milliseconds across trillions

of assets.
Affordable
Affordable annual licence fees, using highly efficient hosting infrastructure to keep

costs down.
Contact us to arrange a chat by using the
button below.