What it's like to work here
InCyan has built a strong team culture based on honesty, trust, and collaboration. But, don't just take our word for it, hear what our team has to say about working at InCyan.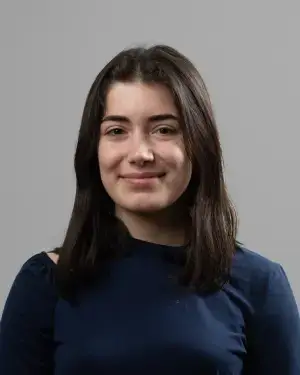 I love the values and the integrity of InCyan, and I love the excellence that we achieve together as a team.
Lusine, Head of Cyber Security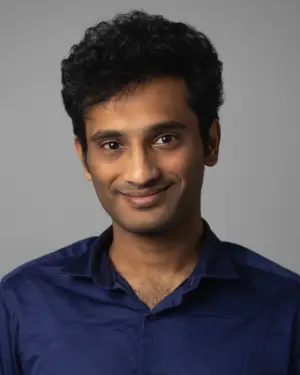 The Masters that I have are in physics, and robotics, with a minor in computer science. However, literally every moment I am learning something new. I enjoy that factor a lot.
Raj, Software Developer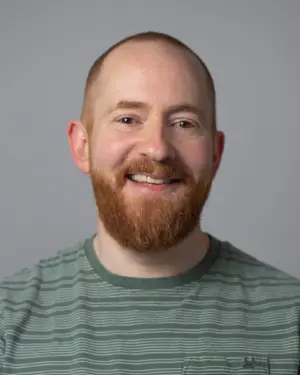 I really love the team that we are, and I love how every person is genuinely valued; not just for what they can bring to the company but for them as a person. We want to invest in people.
Toby, Head of PMO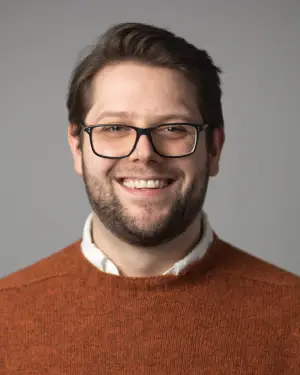 It is easy going to work when you love the people you work with.
Jim, R&D Engineer
We are constantly seeking out the most talented individuals who share our values and work ethic to join our dynamic and rapidly growing team. If you are passionate about your craft and are dedicated to delivering exceptional results, we invite you to explore our latest job openings and join us on this exciting journey. We can't wait to meet you!